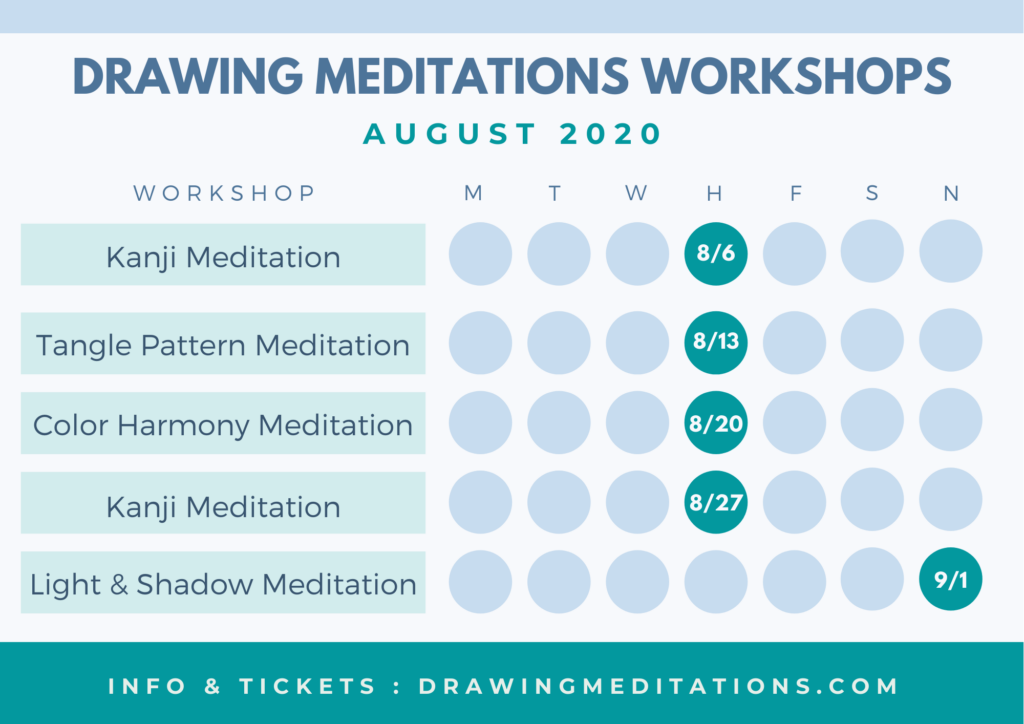 We have three themes and six sessions on the calendar in August with more on the way. All classes are taught by Kristen via Zoom and include art instruction, guided meditation, and discussion. Click through for more information and tickets.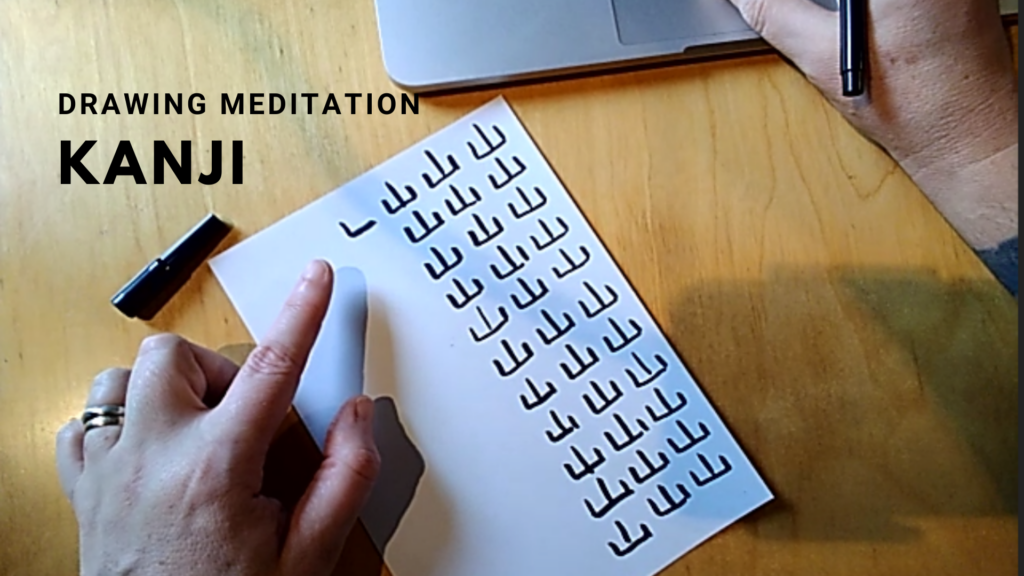 Thursday, August 6th & Thursday, August 27th
Kanji Drawing Meditation
Spend a relaxing hour learning about and tracing Japanese kanji. You don't need to know Japanese to enjoy this mindful meditation.
60 minute session, 1000 yen
Morning: 9 am JST Details and Booking
Evening: 6 pm JST Details and Booking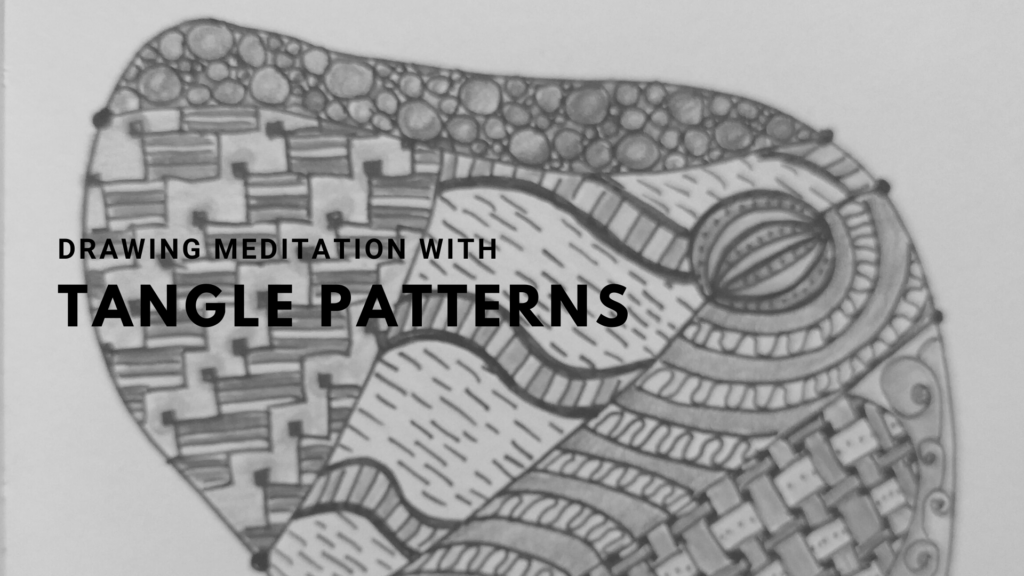 Thursday, August 13th
Tangle Patterns
A favorite for all ages! 90 minute online class covers tangle pattern techniques and follows up with a guided meditation using patterns to unlock insights..

90 minute session, 1000 yen
Morning: 9 am JST Details and Booking
Evening: 6 pm JST Details and Booking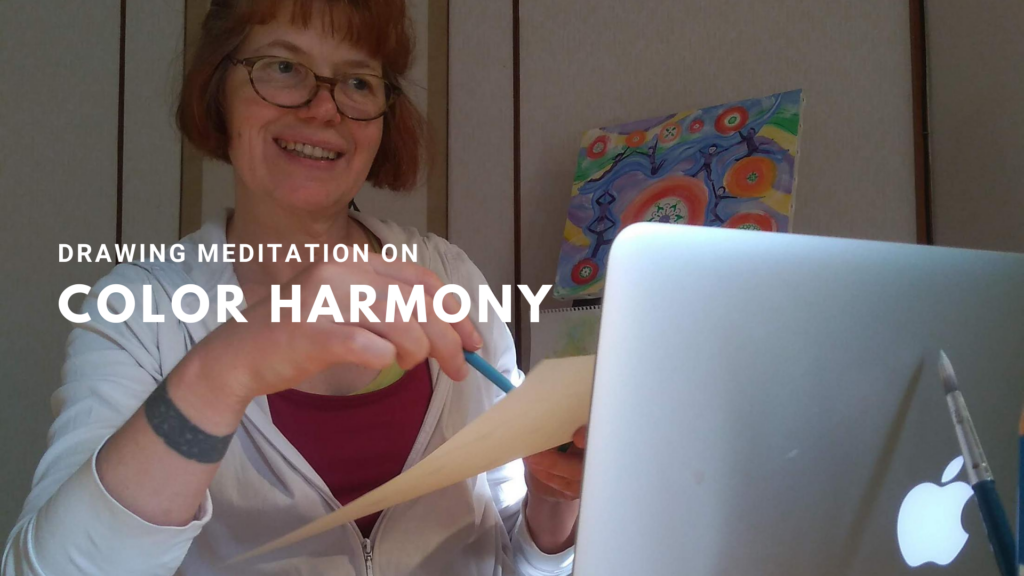 Thursday, August 20th
Color Harmony
Discover not only how colors go together in harmony, but how humans can find harmony, too.

90 minute session, 1000 yen
Morning: 9 am JST Details and Booking
Evening: 6 pm JST Details and Booking