You're not an artist.
And you don't meditate.
So why should you try Drawing Meditations?
It's relaxing. People who are relaxed sleep better.
It's confidence building. Confident people succeed in their careers.
And it's fun, too. When you're having fun, life is more joyful. And we all need more joy and happiness.
Next class: Sunday November 1st 
NATURE DRAWING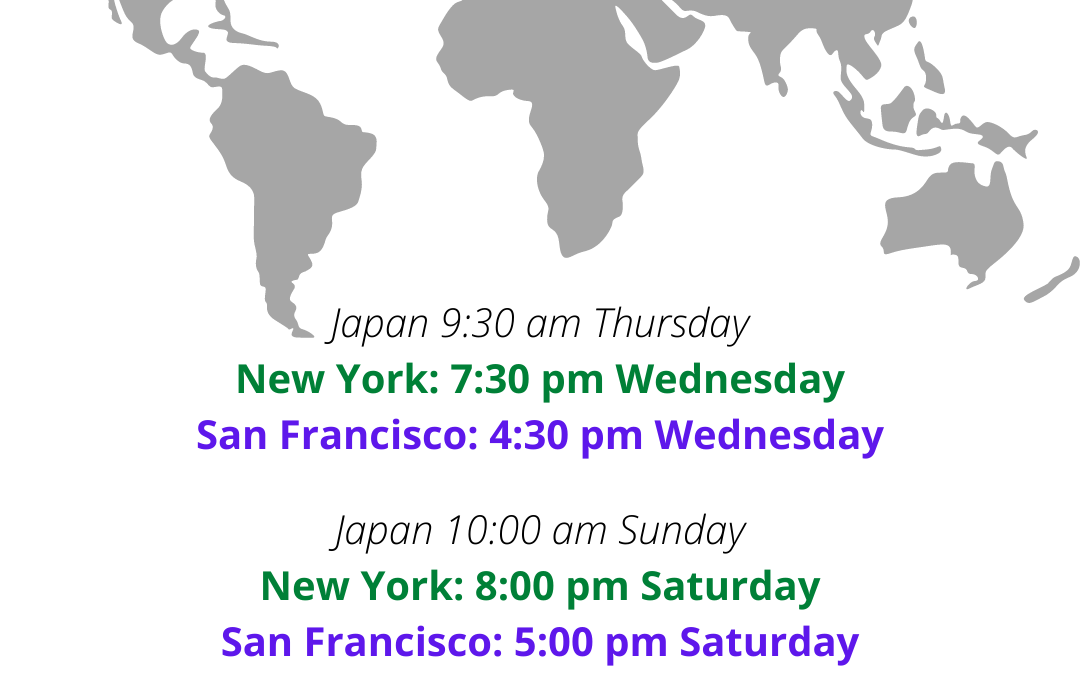 We have expanded our offerings to fit not only the morning-lovers in Japan, but also our friends in North America! (Times may shift due to daylight savings time.) Japan 9:30 am ThursdayNew York: 7:30 pm WednesdaySan Francisco: 4:30 pm Wednesday Japan 10:00 am...
read more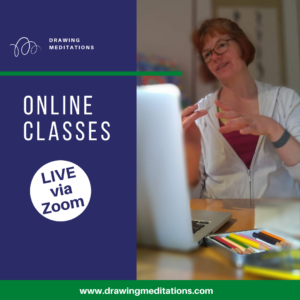 Sign up for a taste of skill and relaxation. Each 90 minute class includes an art technique lesson followed by a meditative drawing session and time for reflection.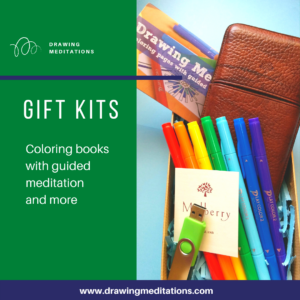 Pop relaxation in your bag with our drawing meditation kits. Our original coloring book with audio meditations makes a great gift for yourself or a friend.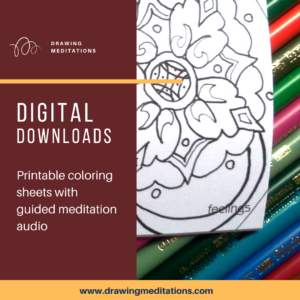 Download our coloring pages and follow along with the MP3 guided audio meditations for a refreshing break without waiting.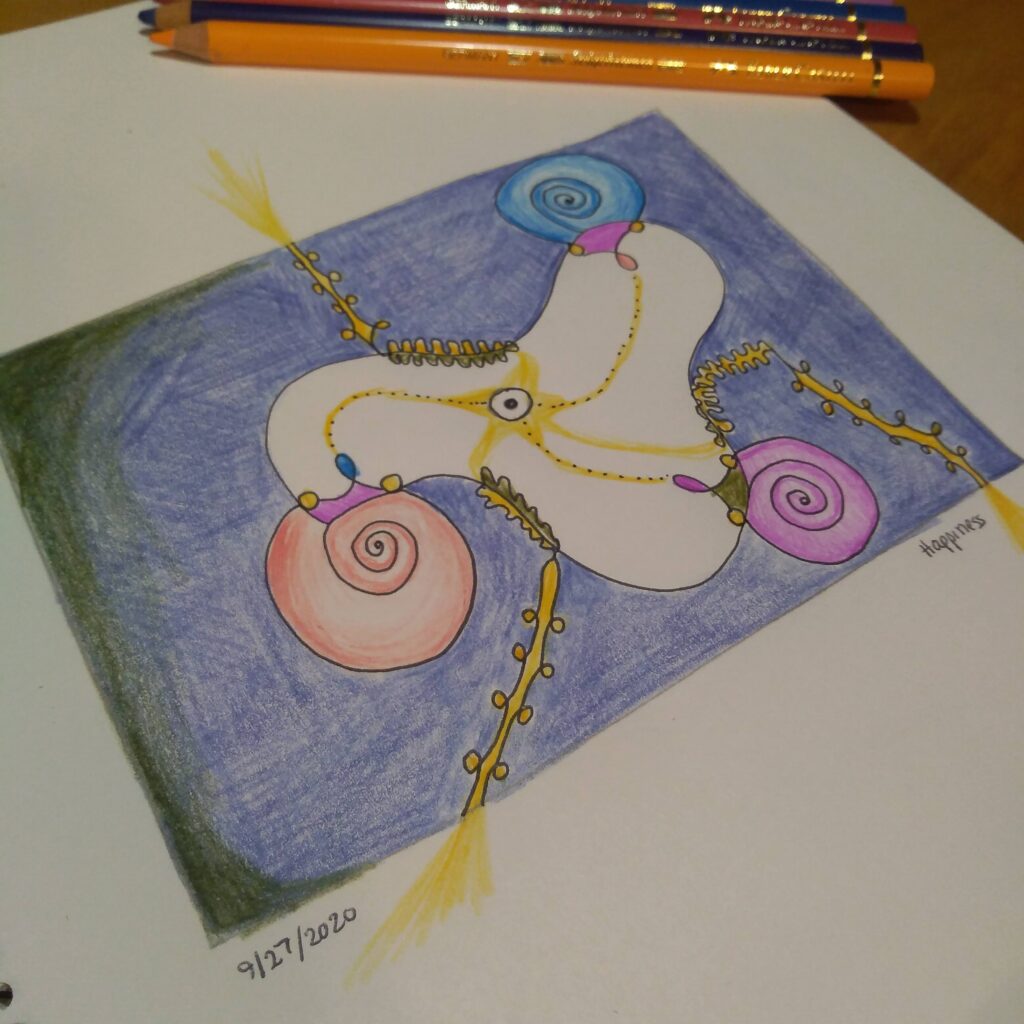 Art for Meditation
You don't have to be an artist to benefit from making art. It's a chance to play with color, scribble your frustrations away, delicately explore your inner thoughts.