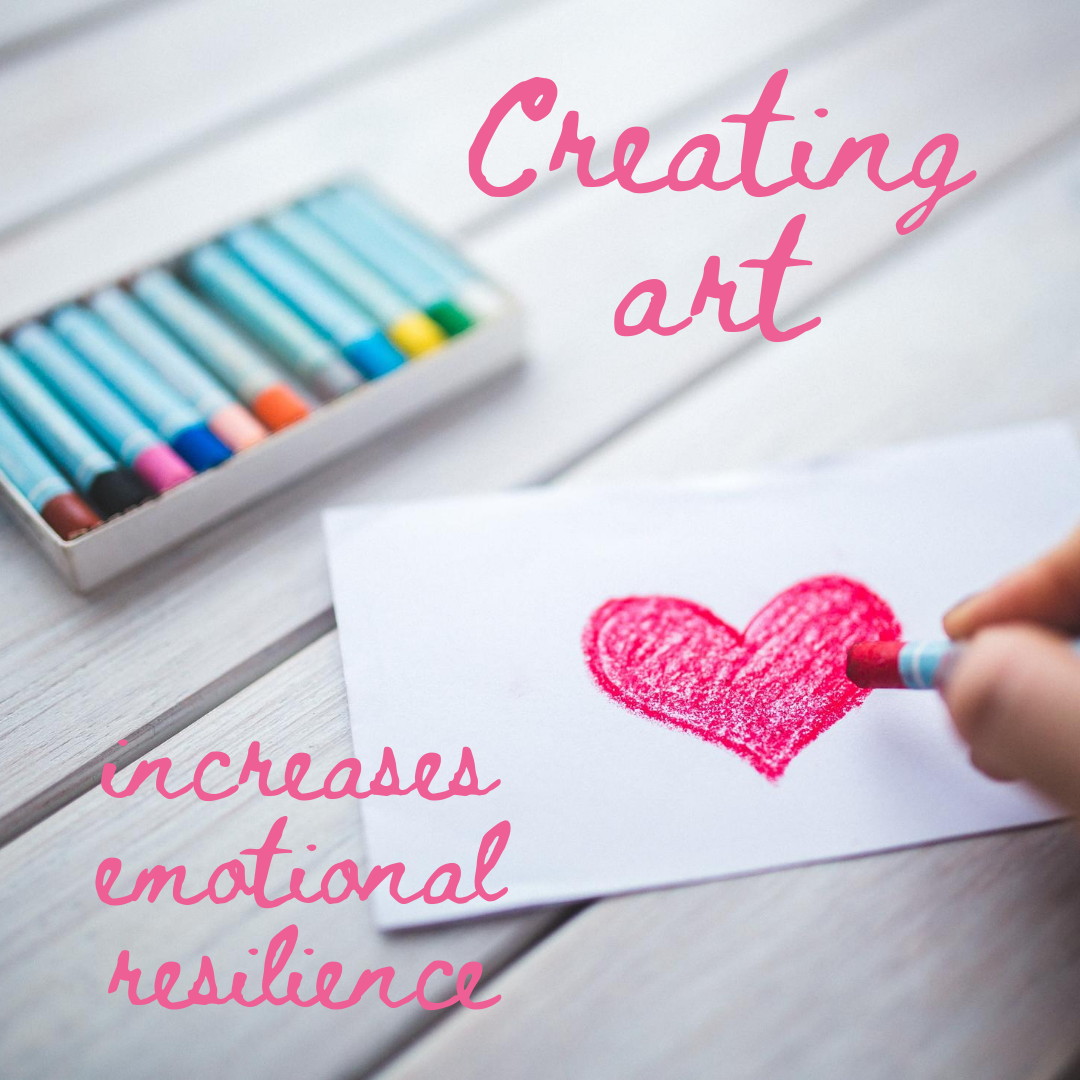 100% of people feel stress. You're not alone.
What sets people apart is what they do when they suffer anxiety, stress, and overwhelm. Successful people take action to improve their mood, their situation and their mindset. Others let themselves wallow in pain and ruminate on bad thoughts.
When you are feeling overwhelmed,
When you can't see what to do next,
When stress has you paralyzed… You need to change your focus.
Drawing Meditations refocusses you with a one-two punch: drawing and meditation.
Drawing – and any form of art – is a terrific way to enter a flow state where time disappears, your mind wanders, and your creative brain enjoys itself. You exist in the present moment and there are no troubles beyond the creative process.
Meditation, from mindfulness to breathwork to zazen,  is proved to change the function of your brain – enhancing well-being and reducing stress.
When you blend meditation with art, you open a pathwayfor you own mind to find answer, increase happiness, and relax.
Drawing alone doesn't work
If you sit down with the exclusive aim to draw or doodle, the logical mind (your inner critic) wants things to be just so, rigidly done, and constrained. There is a perfect vision of the completed drawing in your sight and when you don't get there in ten minutes, or an hour or a day, you feel like you have failed. The tension of reaching that imagined goal prevents you from relaxing and entering the flow state.  All that expectation of perfection breathing down your neck may cause even more anxiety. Exactly the opposite of what you wanted.
Meditating doesn't work by itself
Until you are an experienced meditator, dropping into the empty-mind state of meditation is elusive. You can practice and practice but it will take years to reach a feeling of untion with yourslef and the world around you. Traditional meditation is a worthwhile pursuit in istelf, but it is a long game. If you are looking for more immediate benefits, you'll need to try another way. There are many  – guided meditation, mantras, breathwork. But even these  take pracice and patience.
Together is where magic happens
Drawing Meditations blends these two states. By detaching the act of drawing from the ego and distracting the inner critic, Drawing Meditations eliminates the need to be artistically perfect and reduces the time you need to reach the flow state and union with your inner self. It invigorates and activates two parts of yourself at once: the doer and the dreamer. Combining art and mediation techniques into one format allows you to reach your inner self more quickly and with surprising results.

How it works
Drawing Meditations takes away the need to "do it right" and gives you space to be while also satisfying your need to do. As you create, you are guided to reflect on the topic of the meditation. Your dreamy subconscious and practical inner critic find harmony.
The meditation gives your subconscious a chance to chew over ideas, play, and relax while the conscious mind practices what it learned. It doesn't matter if you are an artist or not. The goal is not to create that "perfect vision" image. The process is the key. One of the things that I love about this technique is that nearly everyone in our classes has an "aha moment" and a peek into their own hidden thoughts.
Each Drawing Meditation workshop  happens in three parts:
Art Skills
The workshops starts with an art tutorial to give the logical brain some juicy technical skills to hook into – fills and shading, patterns, color harmony.
The art techniques are suitable for anyone – whether you are sketching daily or haven't picked up a crayon since kindergarten. We work on paper with pencils, pens, and crayons. We work in color and black and white. Digital art is also effective for meditative drawing, but in the workshops we step into the analog mode and leave pixels behind.
Drawing Meditation
The next portion of the workshop is a live, guided meditation to create art using the techniques from the first part. Some of the meditations use printable art worksheets that match the topic; some have you start a new drawing from scratch.
This is a form of active meditation. I won't claim, as some might, that active meditation will cure disease or send you direct to nirvana, but I can say from my personal experience and working with students that it will settle your thoughts and can help you uncover truths about yourself.
Reflection
In the final section of the workshop, we take some time to reflect on the experience of drawing meditation, observe our drawings, journal about them, and look for messages and insights in what we drew. Those who are willing, are invited to share their drawings and insights. This is always optional.
Sometimes the messages are clear; other drawings need more time to be observed.  Ive had drawings come back to life after weeks and months to deliver new insights. Tha moment of "Oh, that's what I meant!" is always a pleasant surprise.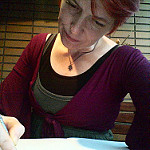 Drawing Meditations' Origin Story
After many years of using directed drawing techniques for myself, I wanted to share them with others. I devised Drawing Meditations, a combination of guided meditation that would be easy and interesting for beginners (and even skeptics) to both art and meditation.
The first step in this project was in 2015, when I teamed up with my friend, Tracey, to develop a pocket-sized coloring book paired with guided meditations on a USB stick. It was the first of its kind, as far as we could tell, to combine the adult coloring trend with meditations.
I drew the coloring book, wrote and recorded the meditation narrations. Tracey bankrolled the project and handled all the fulfillments. We offered Drawing Meditation kits online, at markets and at event in Japan.
It was well-received! We didn't sell out to stock, but we were satisfied that everyone who bought a Drawing Meditations kit had positive things to say about it.
From that foundation, I wanted to expand the concept and dive deeper into the art techniques that I know work well with meditation. So we offered live classes and workshops in Japan, the US, and India.
At the current moment, in-person classes are just not happening. But more than ever in these days of social distancing, we need to find time and space for our own thoughts to flow, and for our minds to relax and find solutions.
So we are developing new meditations in digital formats, teaching live workshops via Zoom, and setting up a series of corporate sessions and online Drawing Meditations course.
We are so pleased that you have found our page. We hope to get to know you better in our classes, and via Facebook and Instagram.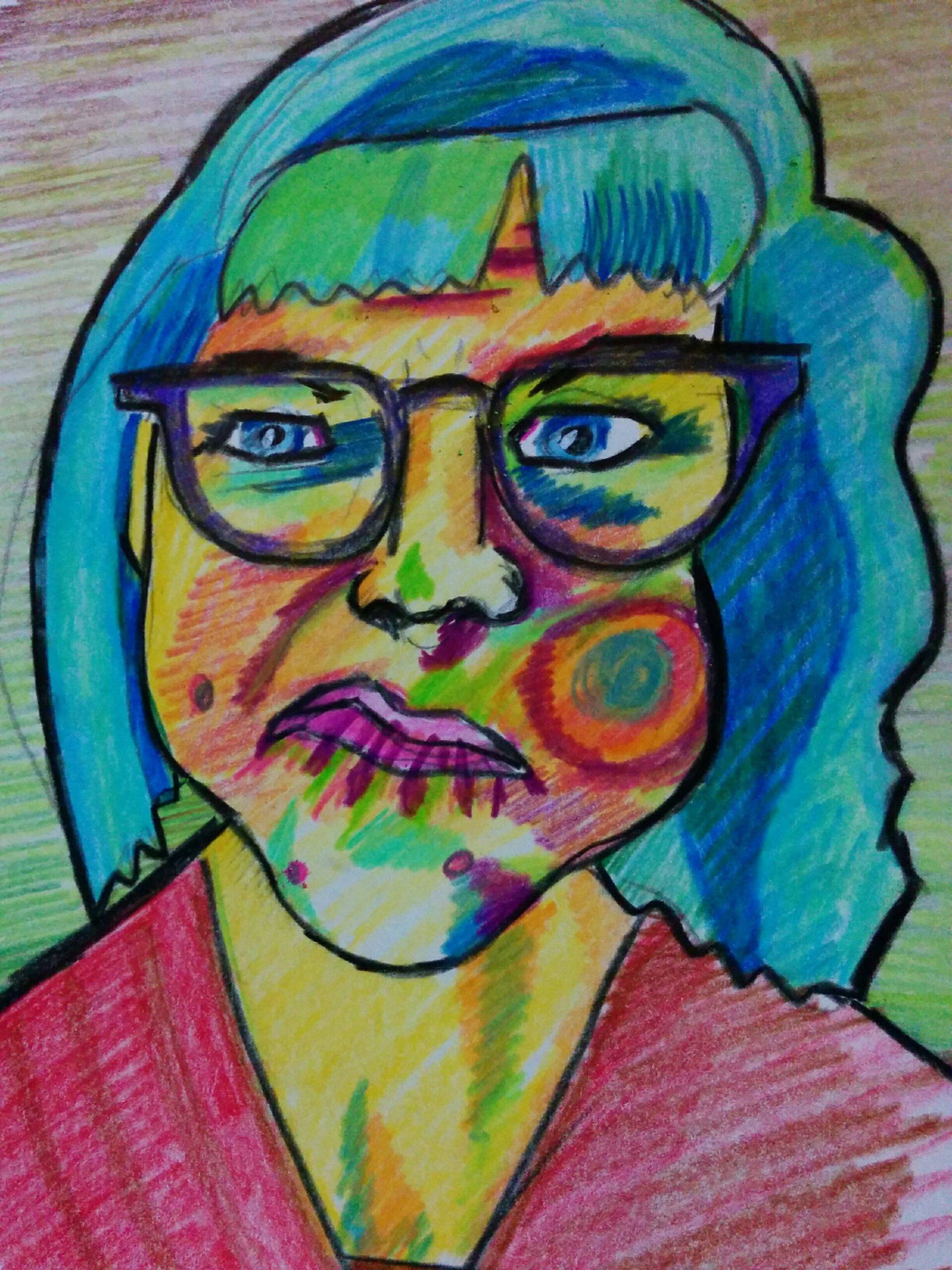 About Kristen
Kristen has worked in a rainbow spectrum of creative fields: writer, illustrator, designer, video editor, actor, circus performer and choreographer. Despite decades of experience, she finds the title Artist intimidating. "It's a lot to live up to! I just do what I do."
She is also a yoga practictioner and finds meditation beneficial for her mental health. "I'm a failure at sitting silently and counting my breath, so I find inner peace through movement, visualisation and my favorite form, drawing."
You can folow Kristen, her art, and adventures in rural Japan on Instagram and her website, mediatinker.com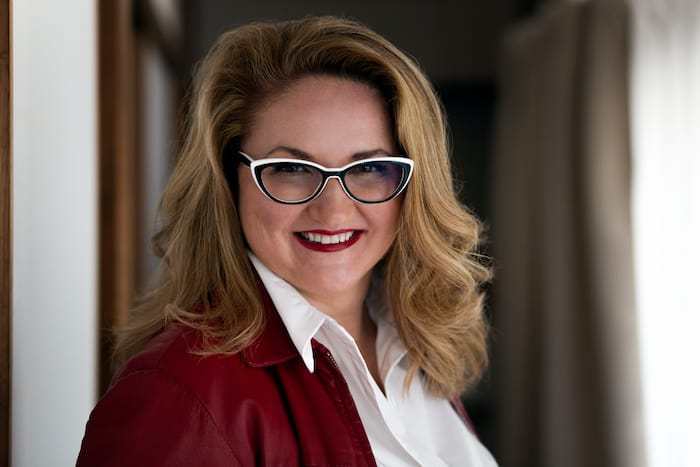 About Tracey
Tracey is a reluctant artist. Her inner critic has always told her that she is no good at art or other creative pursuits. This has prevented her from spending time on technique or skill acquisition. Despite her left brain academic studies and mannerisms keep her producing at her many jobs and keeps her family schedule in check there has always been something missing. There has always been a right brain yearning to be set free in creative pursuits.
Tracey is an Air BnB superhost;  book your next Tokyo accommodation with her through Tokyo Family Stays or check out her STR consulting business, The Wholehearted Host.